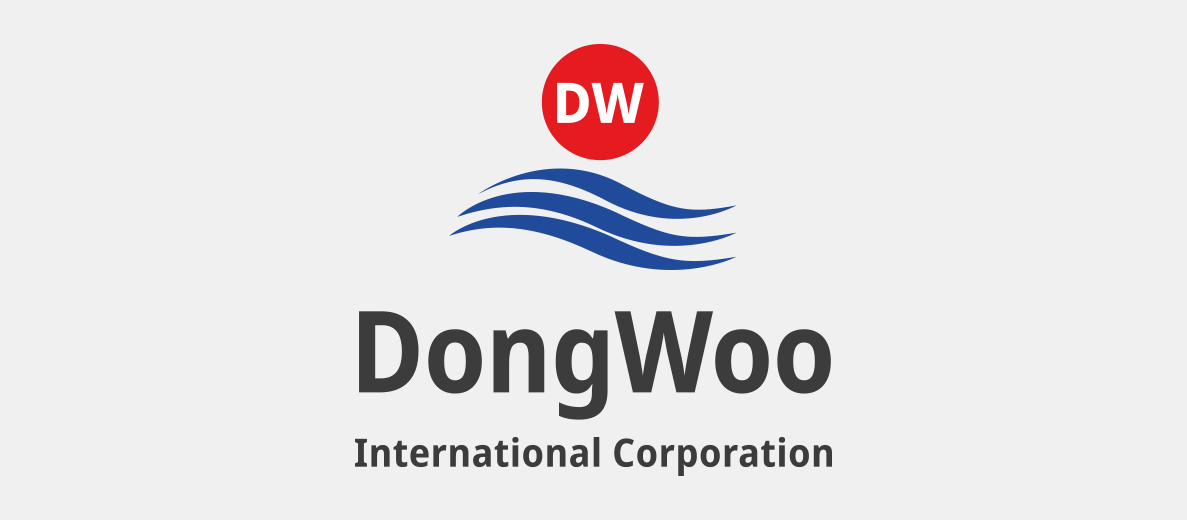 Hello?
We are an export company that produces, sells, and constructs construction materials.
We produce and supply a variety of items such as road items, river and marine items, bridge items, building items, and renewable energy items.
Under the banner of "The only way to live is to develop the best quality and technology based on ESG," we will do our best to supply the best products for the safety, convenience and development of mankind.



Thank you.

All employees.